Submitted by Atratus on
Last modified Mon, 2016-10-10 01:43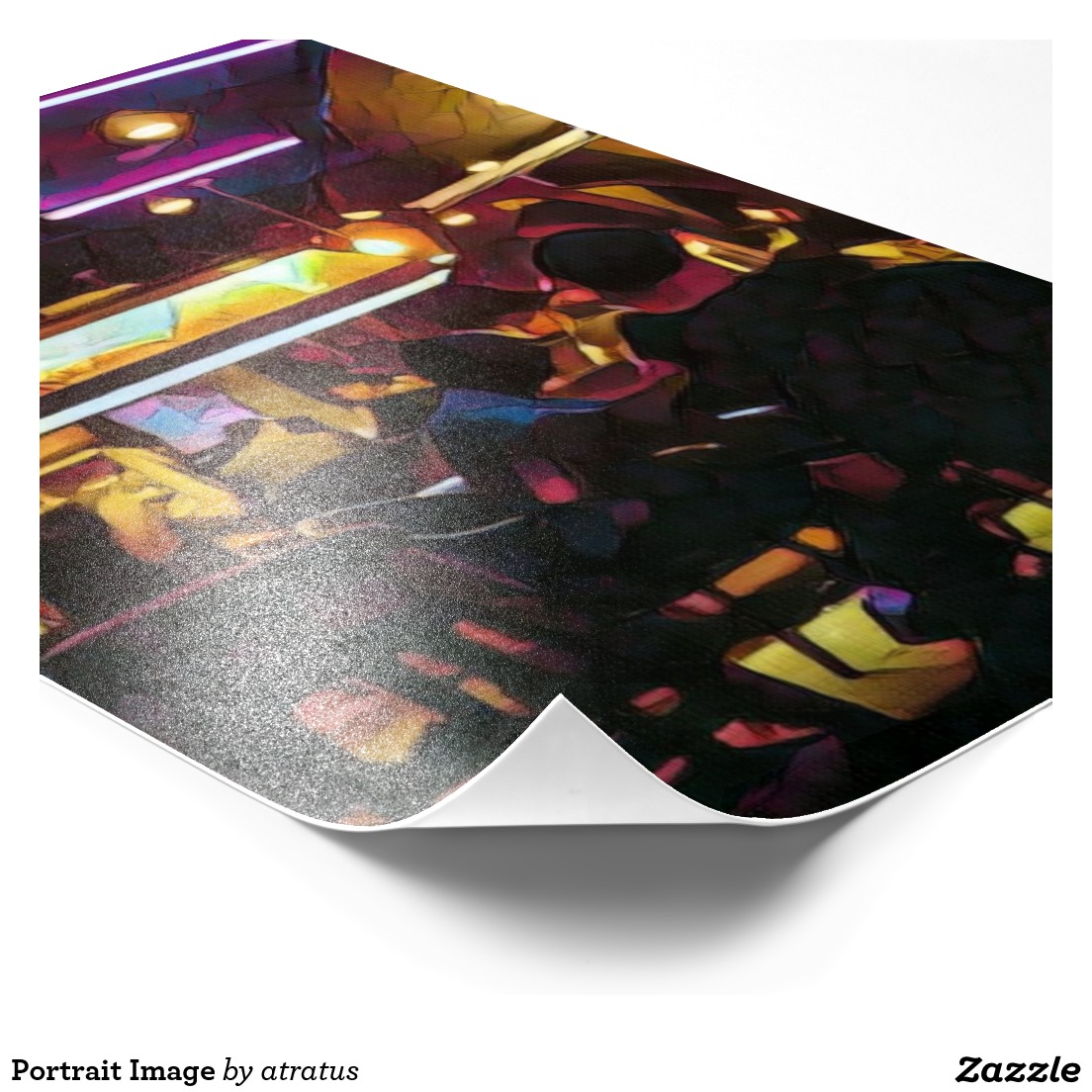 It's been broken for quite a while, but the ability to buy prints from the Gothic BC photogallery via Zazzle.ca is finally working again, just in time for all the Hallowe'en shindigs. A blue icon of a hanging picture 

 appears in the caption box of images that are available as prints. Clicking that will take you to the image's detail page, where you can then click on "buy hard copy."
TIP: If you are on a desktop/laptop you can go directly to the image detail page from the thumbnail gallery by holding down shift when you click a thumbnail. The "buy hard copy" link only shows when there is a high-(enough)-resolution image available in the archive for a print. 
Also, just FYI, the archive that holds the high-resolution pictures has a very slow connection to the server, so it does takes a few minutes for the high-res pictures to transfer. 
And remember, we have pictures going back decades and most are available for prints.